SEMINARS & RETREATS
2020

Sunday Guitar Seminars
The Music of Rev. Gary Davis
info & registration
Workshop full, please email for wait list


January 26, 2020
New York, NY


Sunday Guitar Seminars
Country Blues Roots
info & registration
Workshop full, please email for wait list

February 23, 2020
New York, NY


Fur Peace Ranch
info & registration
Full. Please email for wait list

May 15-17, 2020
re-cheduled to
July 30 -Aug 2
Pomeroy, OH


Sunset Lake Guitar Retreat
info & registration
Full, please email for wait list

July 10-12, 2020
Brattleboro, Vermont

due to Caronavirus, stay safe & see you next year!




Buxton Guitar Retreat
info & registration
Full, please email for wait list



August 7-9, 2020
Buxton, Englandd

ue to Caronavirus, stay safe & see you next year!




Int. Tuscany Guitar Workshop
info & registration

August 26 - 30, 2020


Arezzo, Italy

due to Caronavirus, stay safe & see you next year!




Sunset Lake Guitar Retreat
info & registration
Full, please email for wait list

October 9-11, 2020
Brattleboro, Vermont


ON SCHEDULE

Video library of country blues styles and modern fingerstyle repertoire.
Curriculum tracks & technique classes for beginners to advanced students.
One to one private video exchange or study on your own.
The lesson download library is a collection of repertoire lessons
available for individual purchase. The tunes are wide ranging in styles
from traditional sounds to modern originals.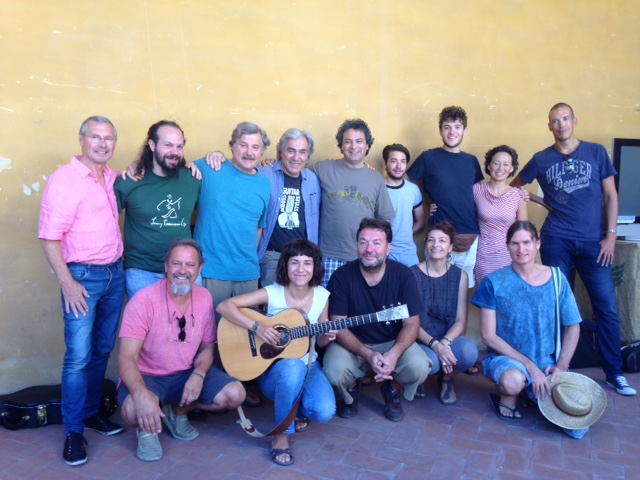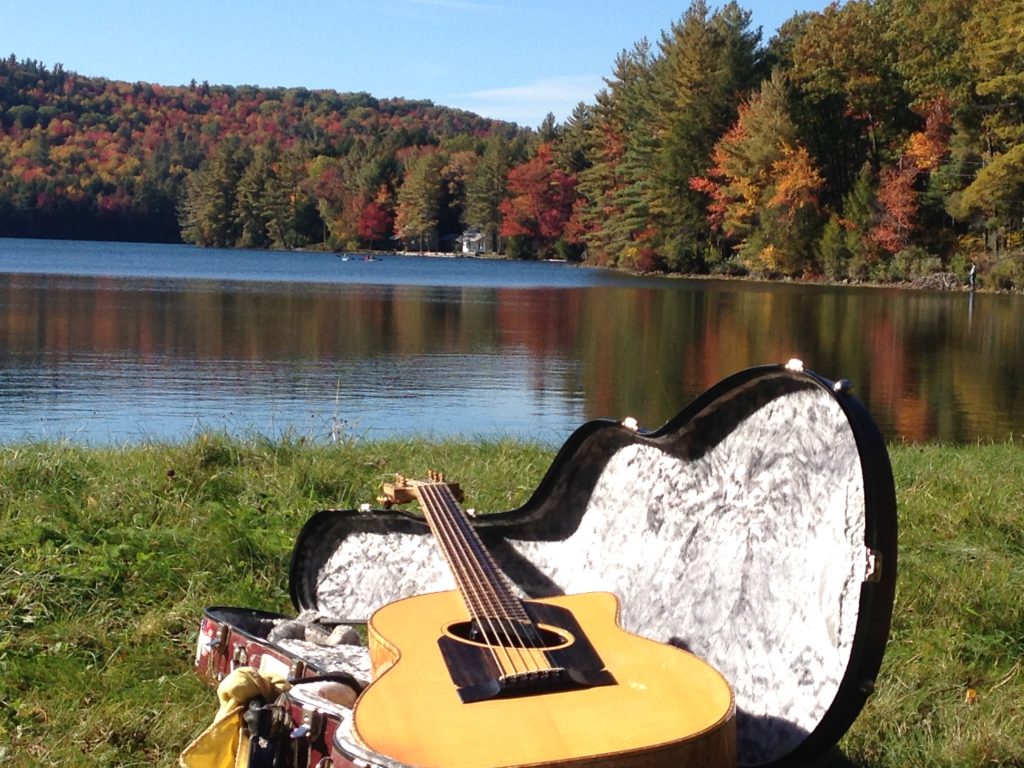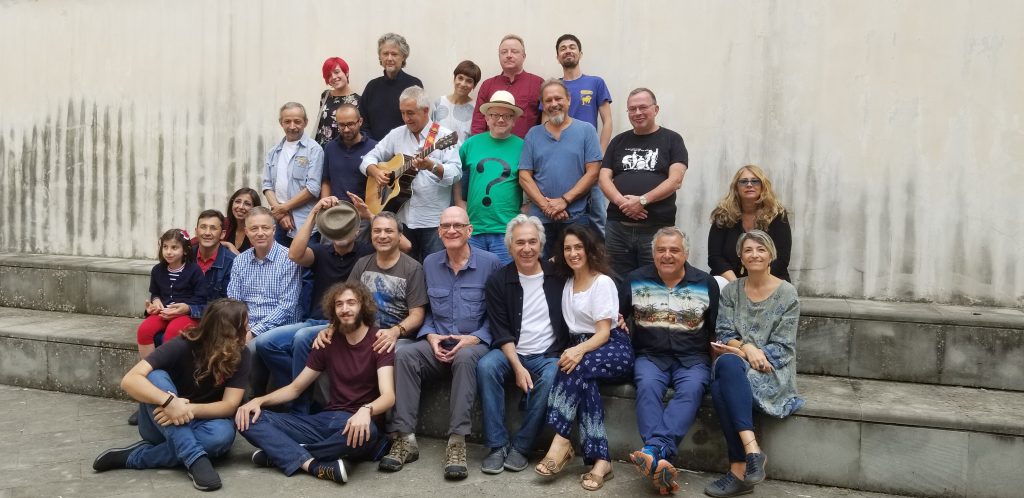 "Woody Mann is a first class guitar player, a first rate performer and a knowledgeable scholar of traditional and vernacular music if there ever was one. His teachers included Reverend Gary Davis early on, and later, the venerable blind pianist Lenny Tristano. So the question naturally arises, what kind of teacher is he? With these three videos, Woody gives us the answer: he is a very good one." – SING OUT MAGAZINE